Training Class: SDI along with Concrete Countertop Solutions (Z Counterforms)



FRIDAY
February 23rd, 2018
From 9am to 4pm
Hosted by Sealant Depot
LOCATION: 1100 Taylor's Lane, Suite #4, Cinnaminson, NJ 08077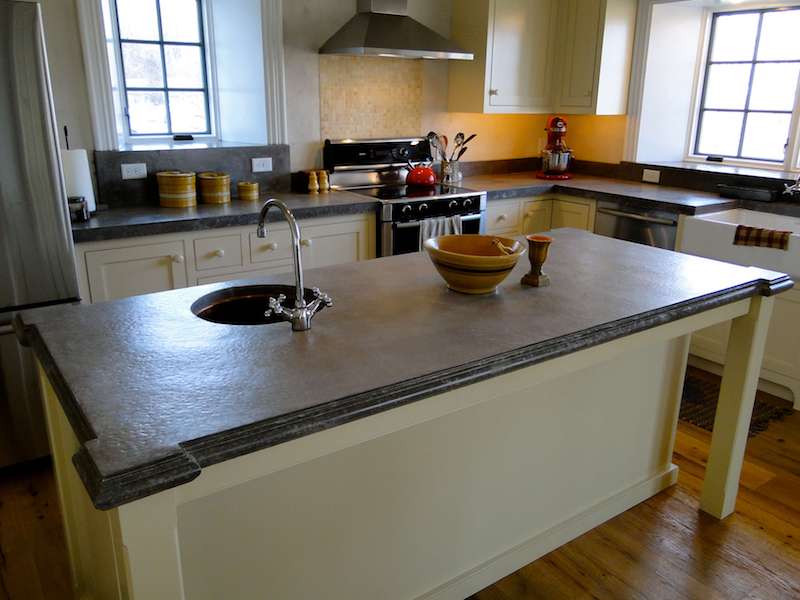 This one-day, comprehensive training class will help you learn to create beautiful, custom concrete countertops and other concrete features using the popular complete line of products from Concrete Countertop Solutions (Z Counterform and Z Poolform). Like all of our classes, this is a hands-on event and we'll actively creative pieces from conception to completion.
Lunch will be provided as well as an opportunity to get your hands-dirty and really participate.
This concrete countertop training class is limited to the first 20 registrants @ $89 per person plus…receive exclusive discounts and deals that amount to terrific savings on a wide variety of materials, tools, and accessories.