Concrete Stamp Rentals
Texturing tools to create stamped concrete brick patterns are available for rentals. Brick patterns include Proline Used Brick Runningbond, Matcrete New Brick Herringbone, Matcrete Used Brick Basketweave.
Brick texturing tool patterns can be rented by the set or by the piece.
Call (856) 829-7325 to order tool rentals.
Proline Used Brick Runningbond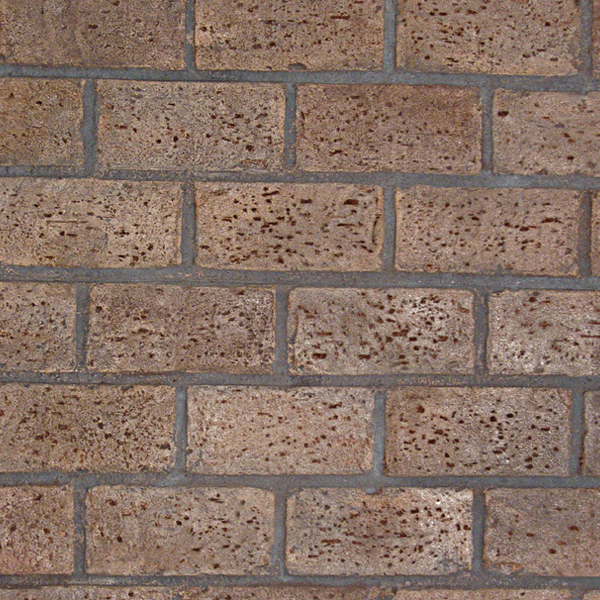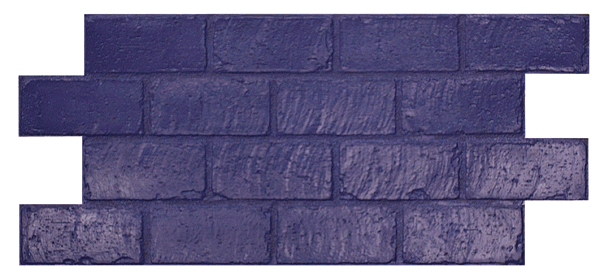 Matcrete New Brick Herringbone
Proline Used Brick Basketweave