Concrete Stamp Rentals
Texturing tools to create stamped concrete Cobblestone patterns are available for daily or job rentals. Four cobblestone patters available; Proline Cut Stone Cobble, Matcrete UK Cobblestone, Proline Appian Cobblestone and Proline European Fan.
Cobblestone texturing tool patterns can be rented by the set or by the piece.
Proline Cut Stone Cobble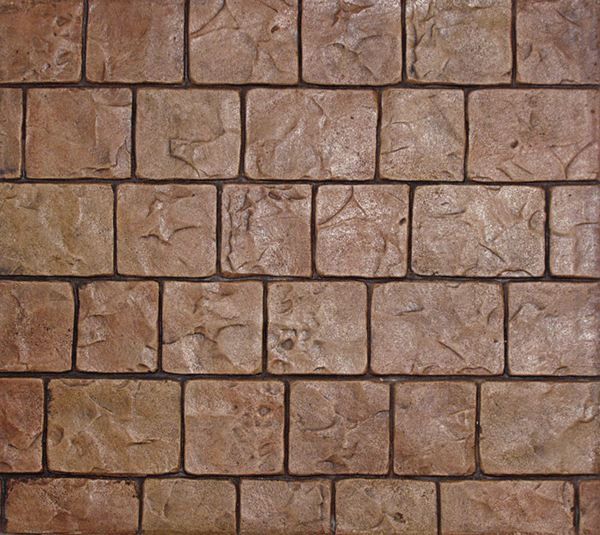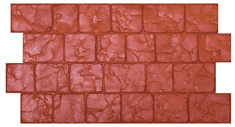 Matcrete UK Cobblestone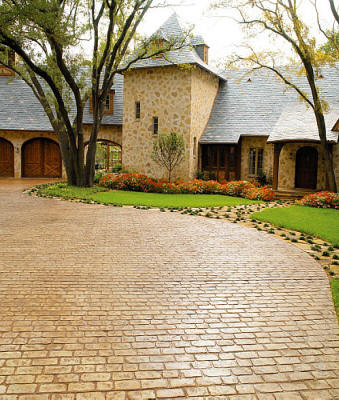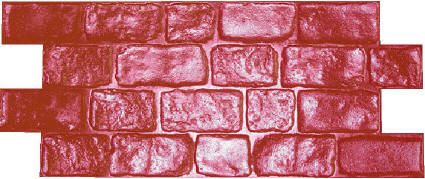 Proline Appian Cobblestone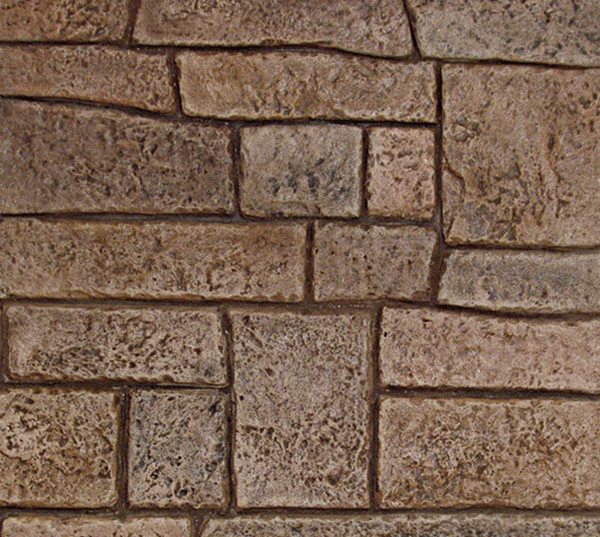 Proline European Fan